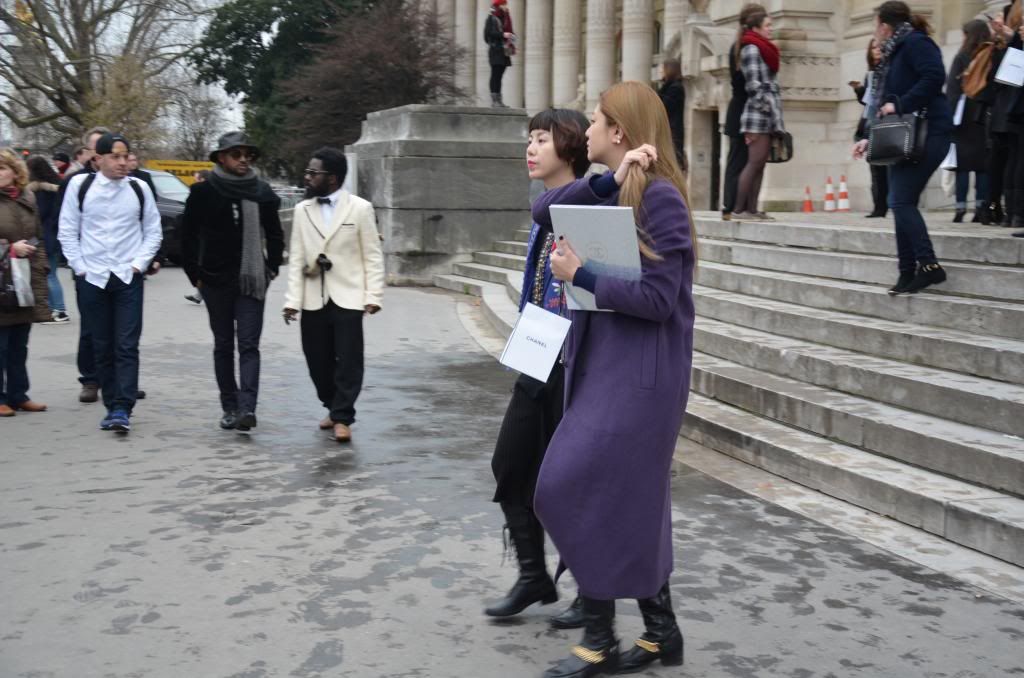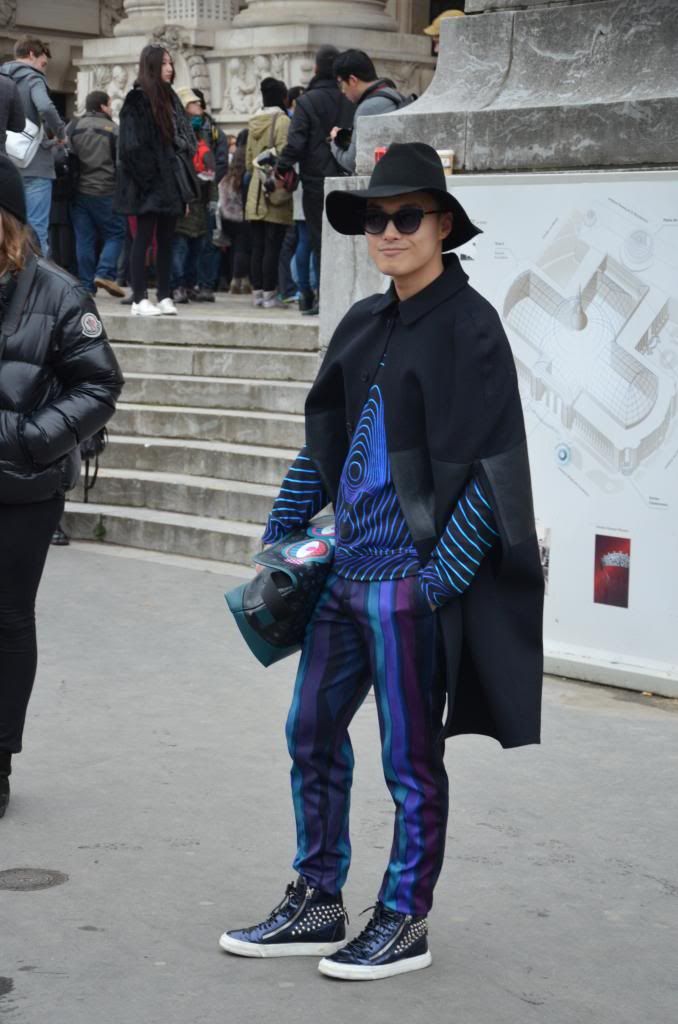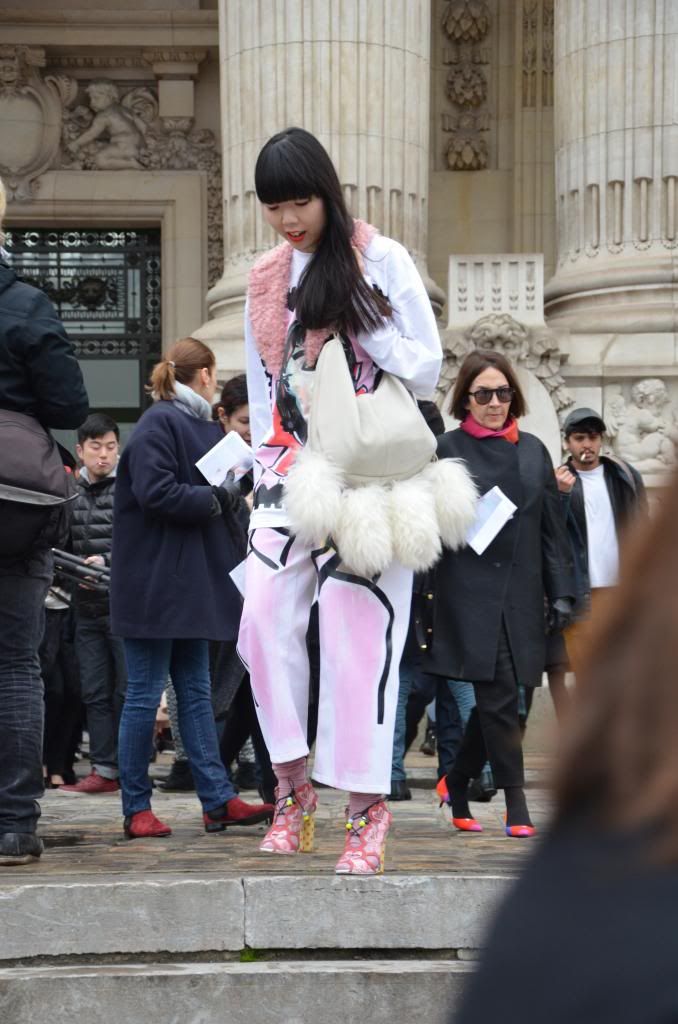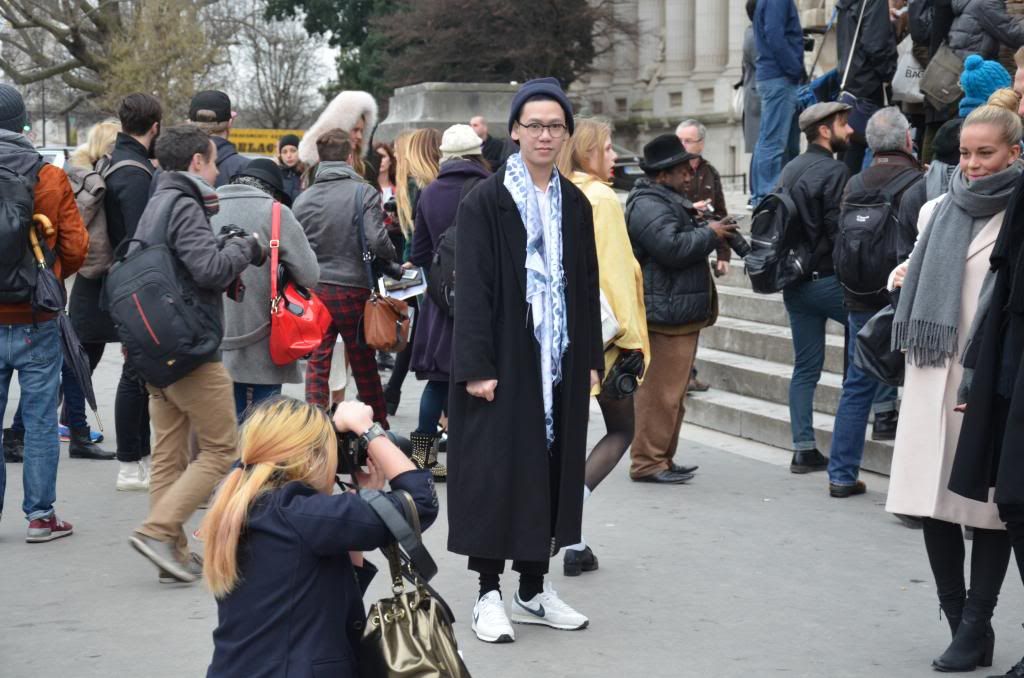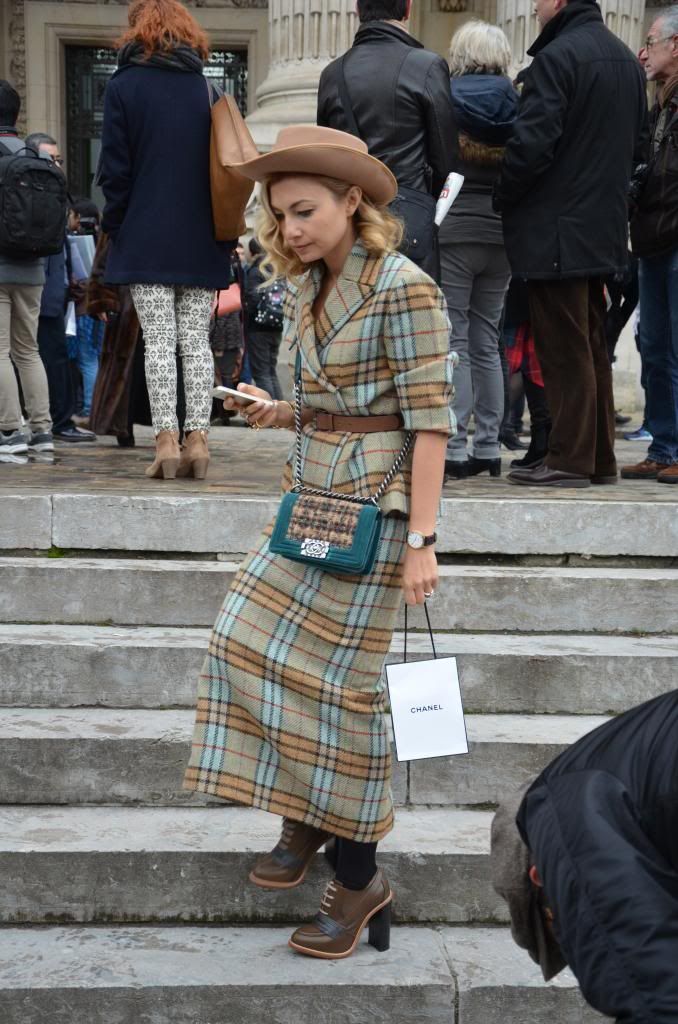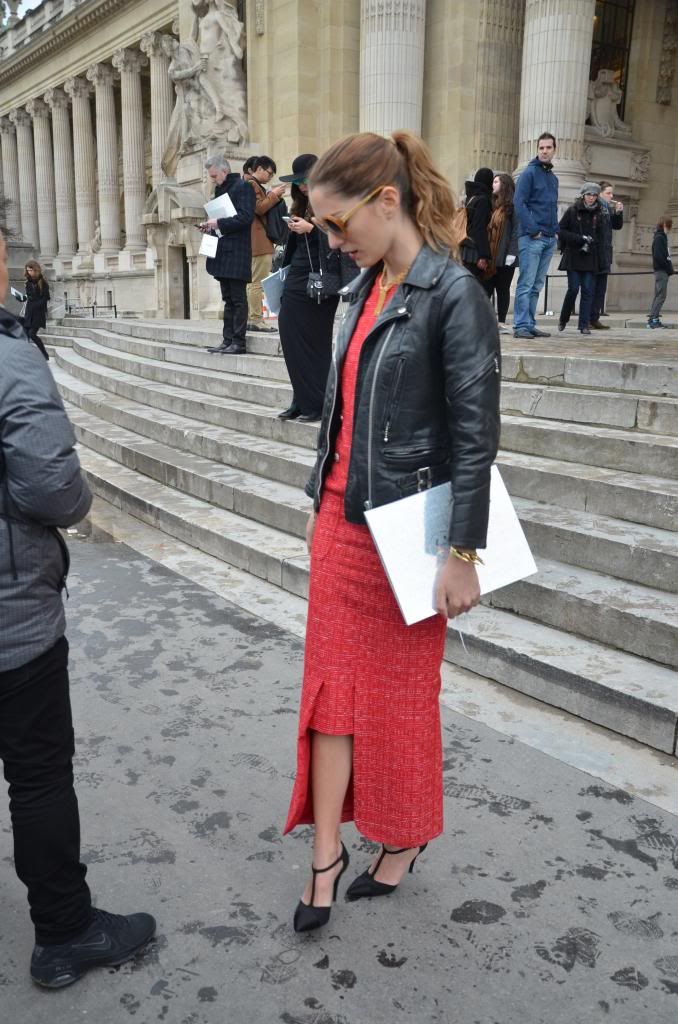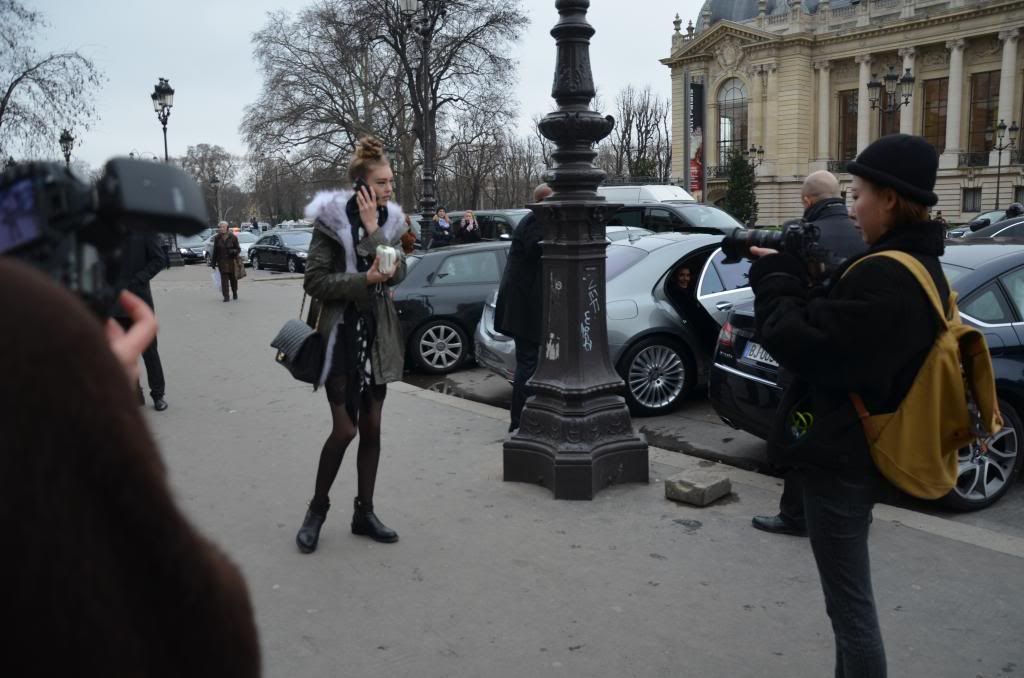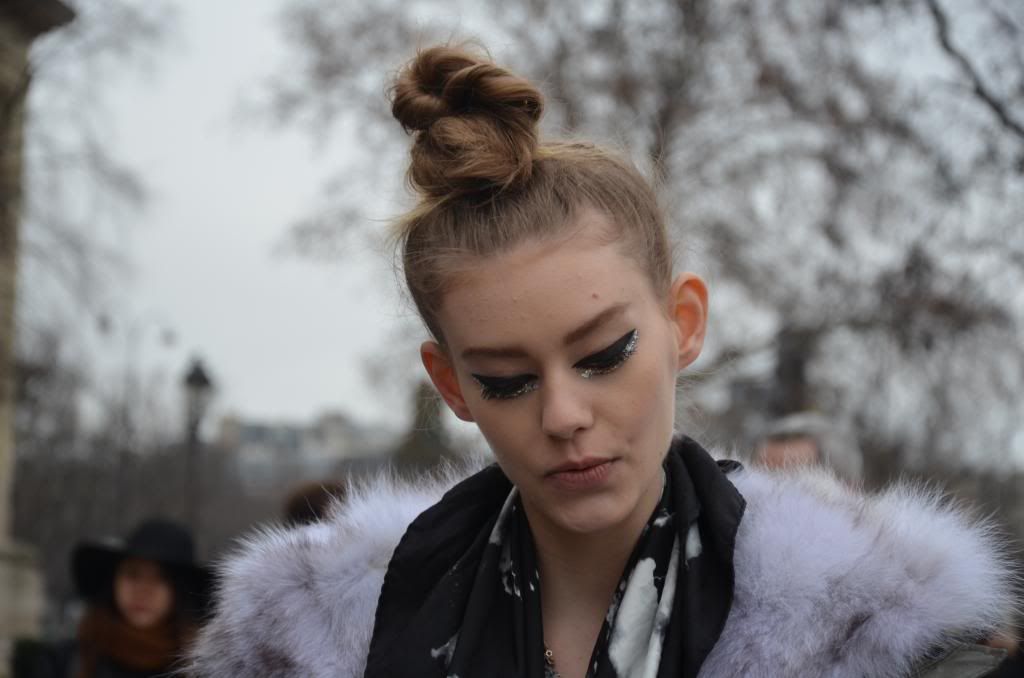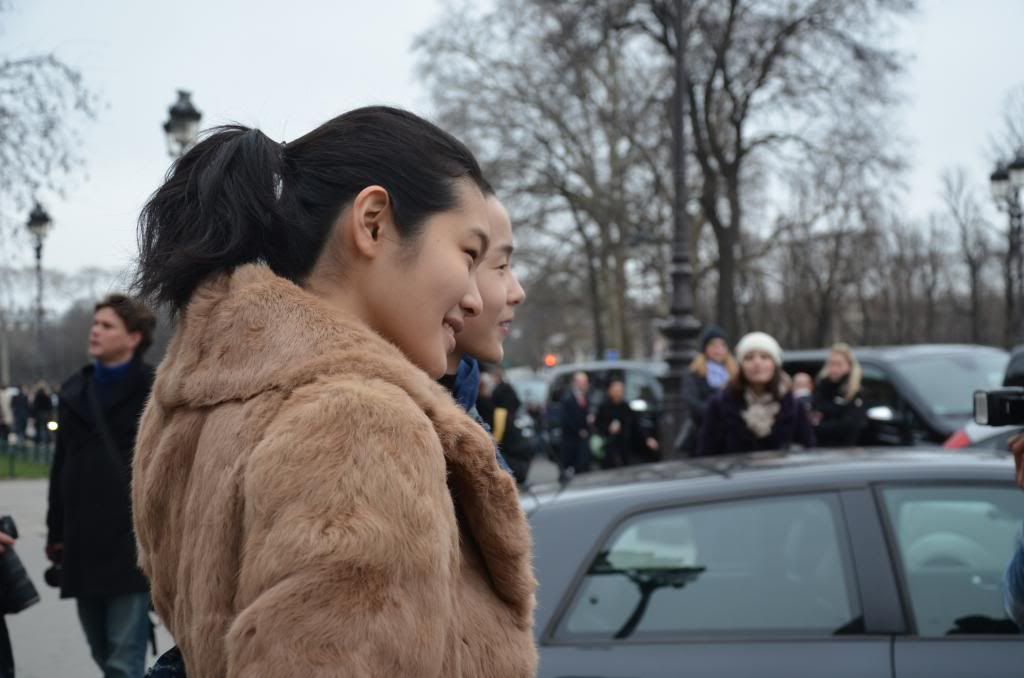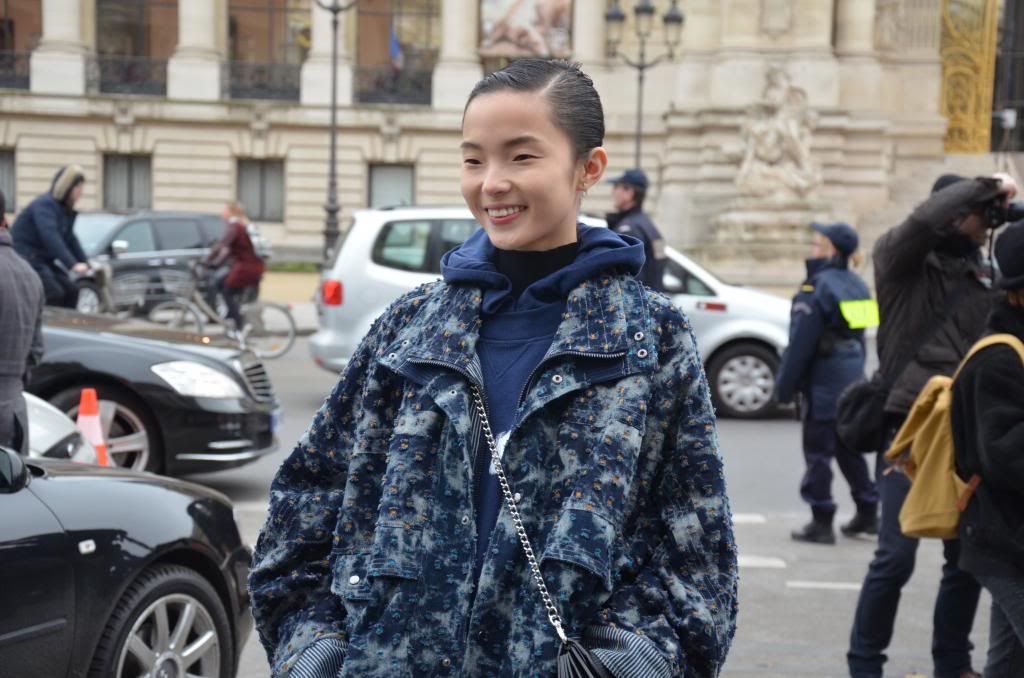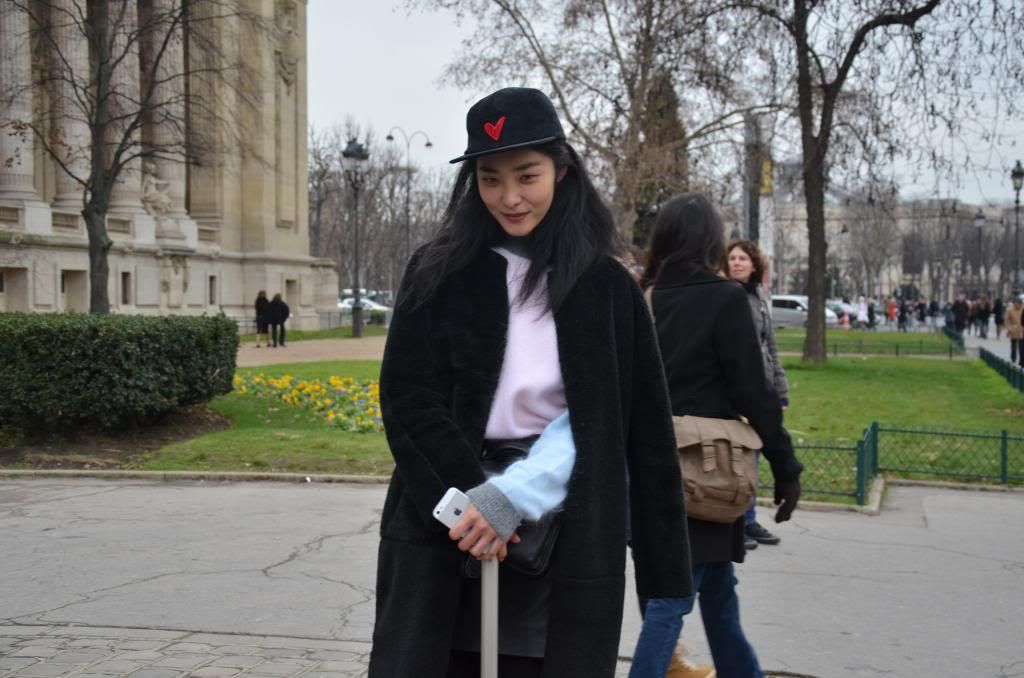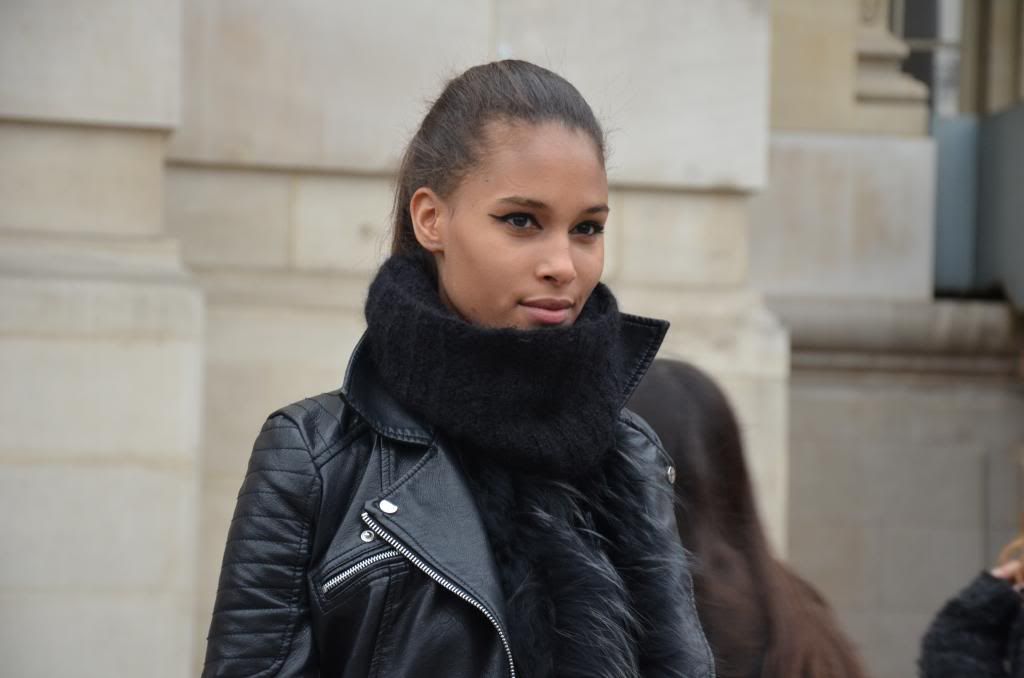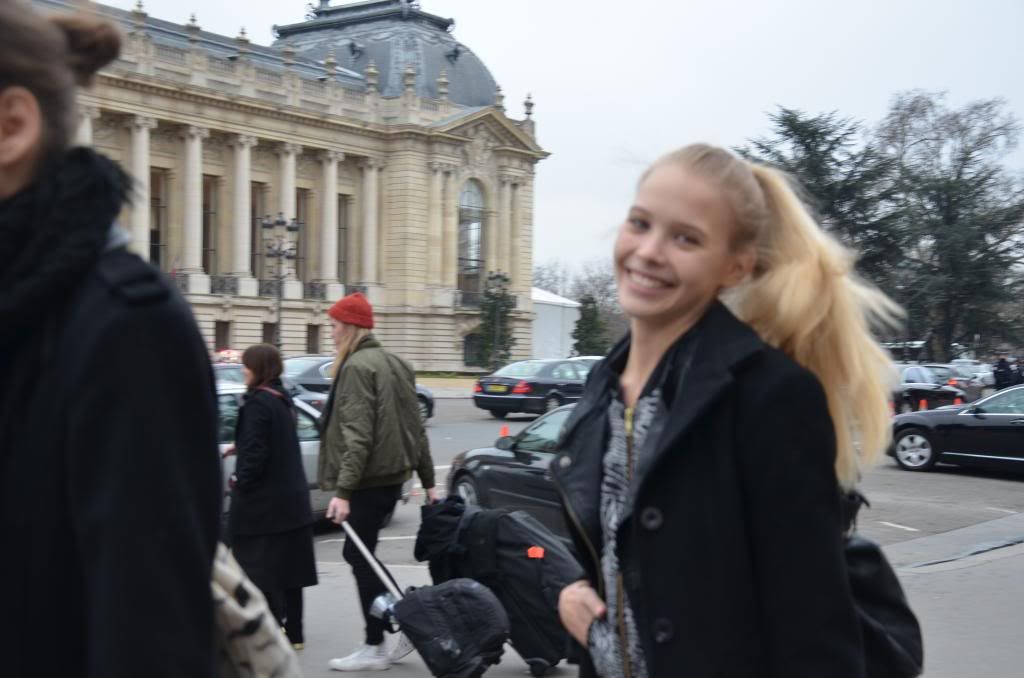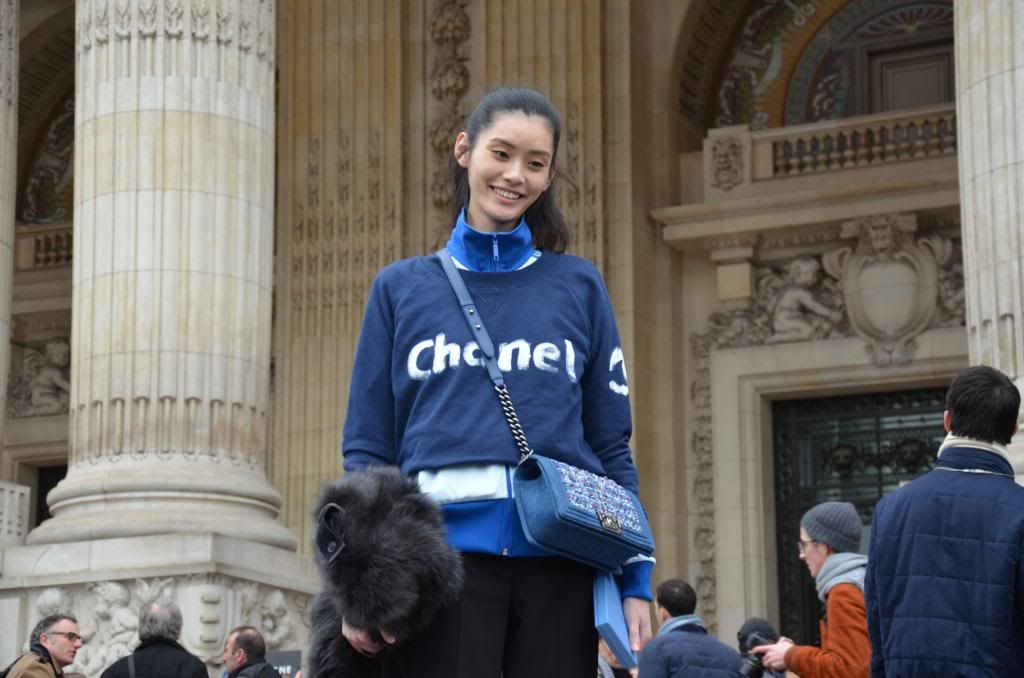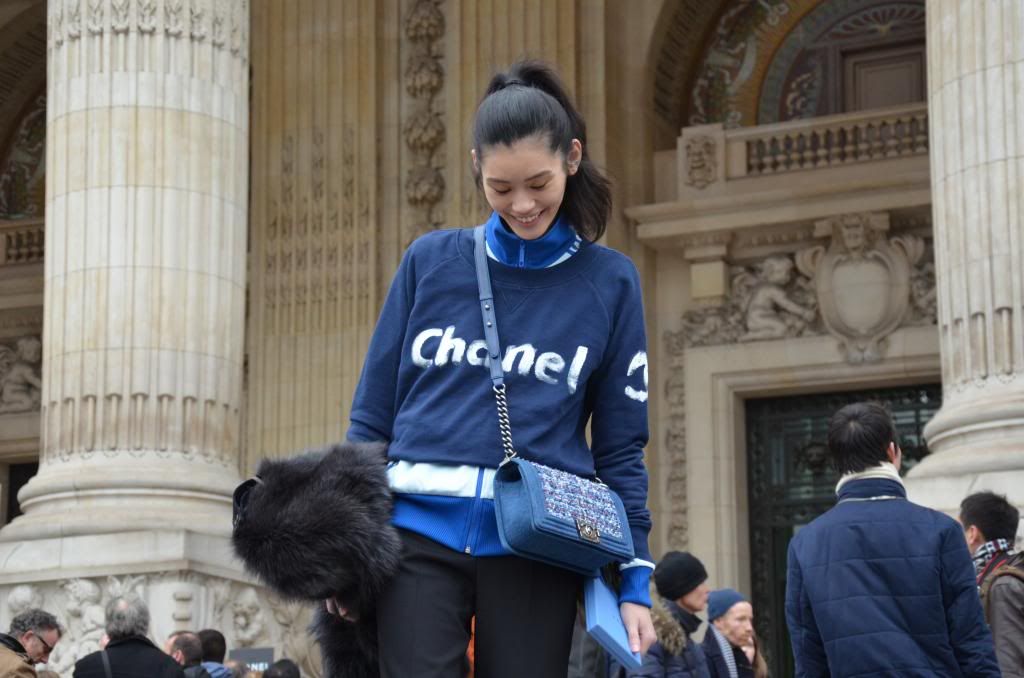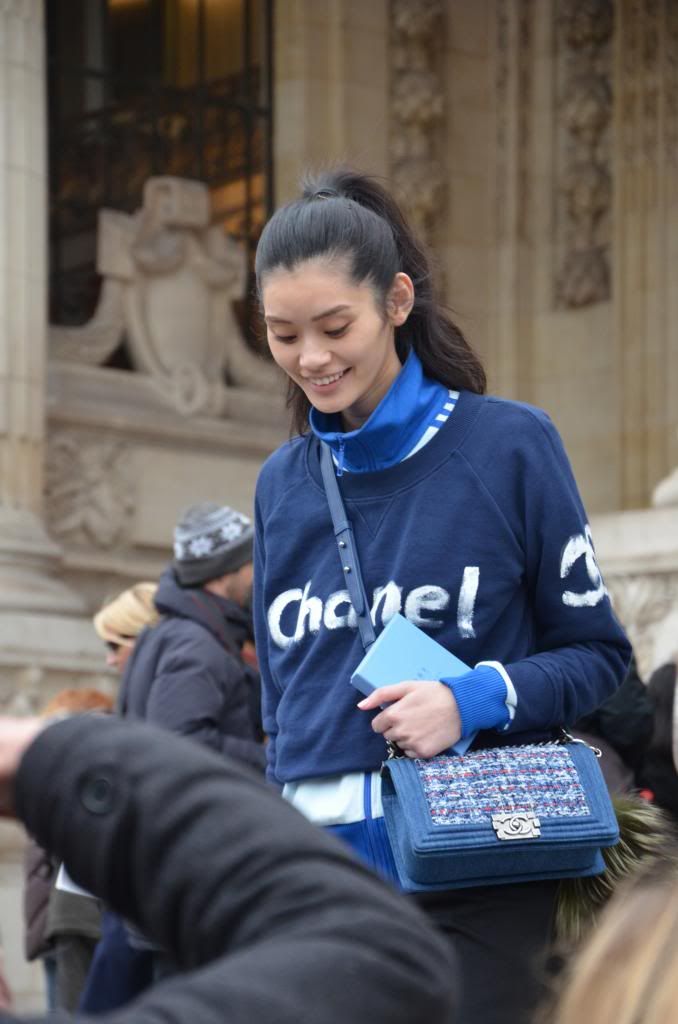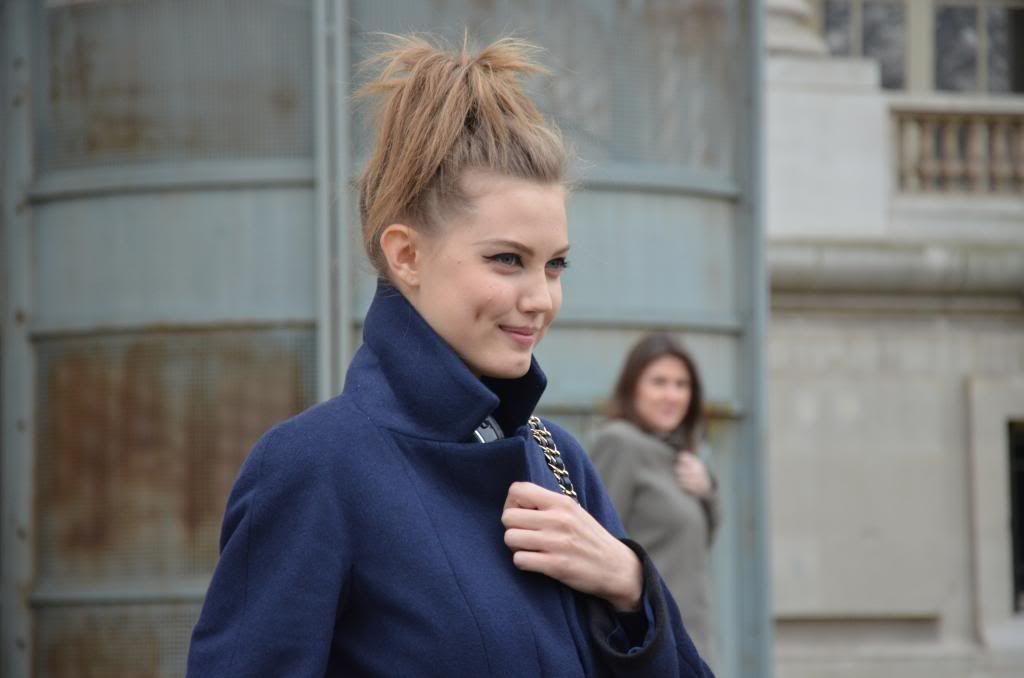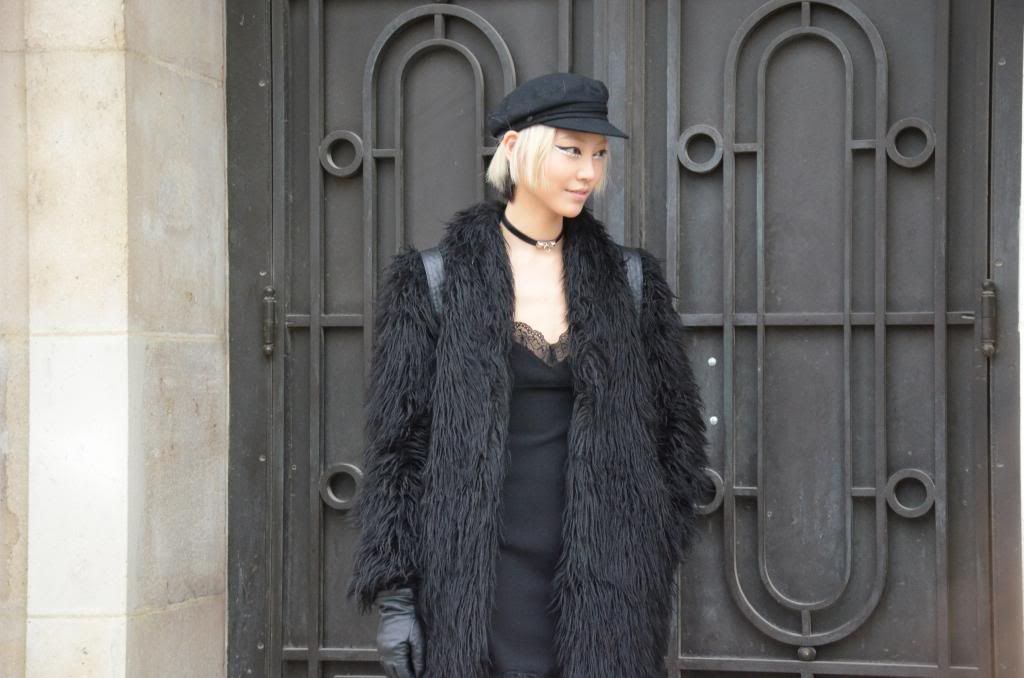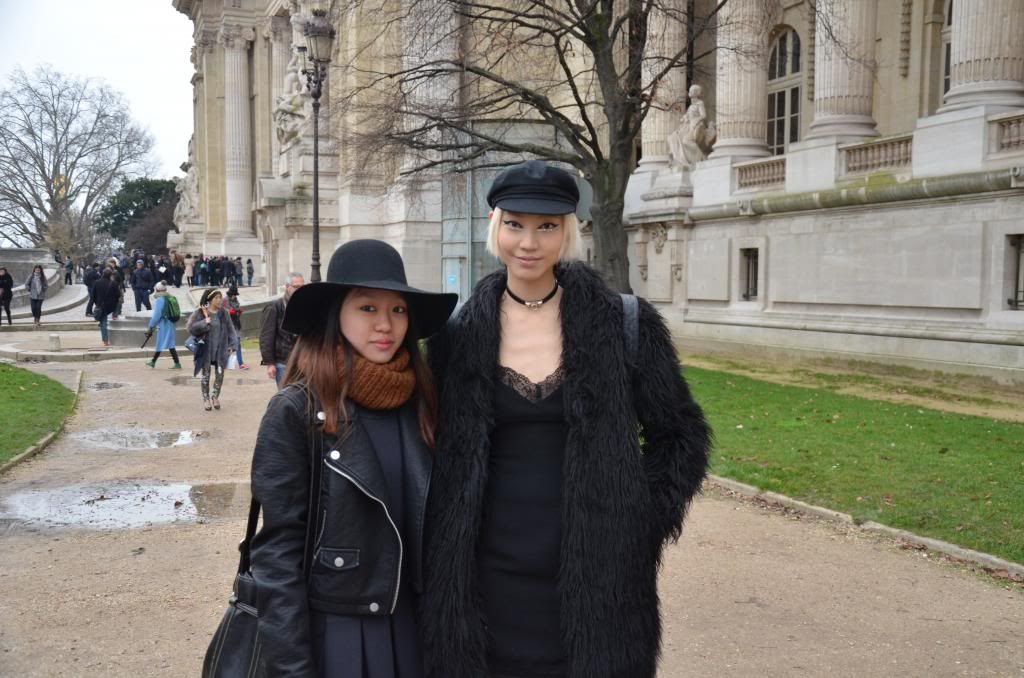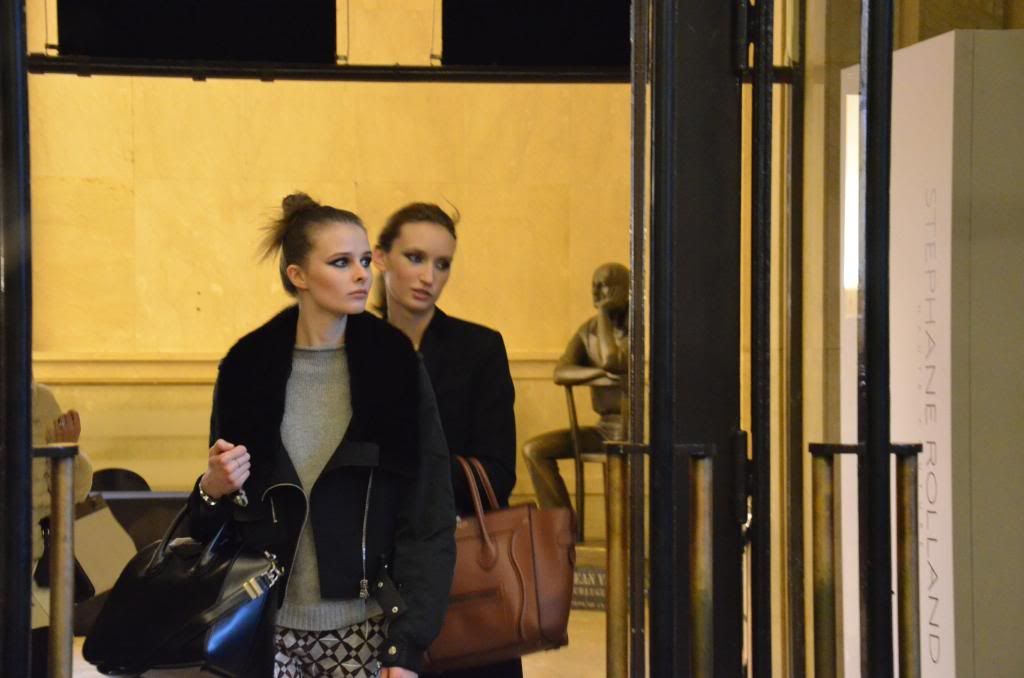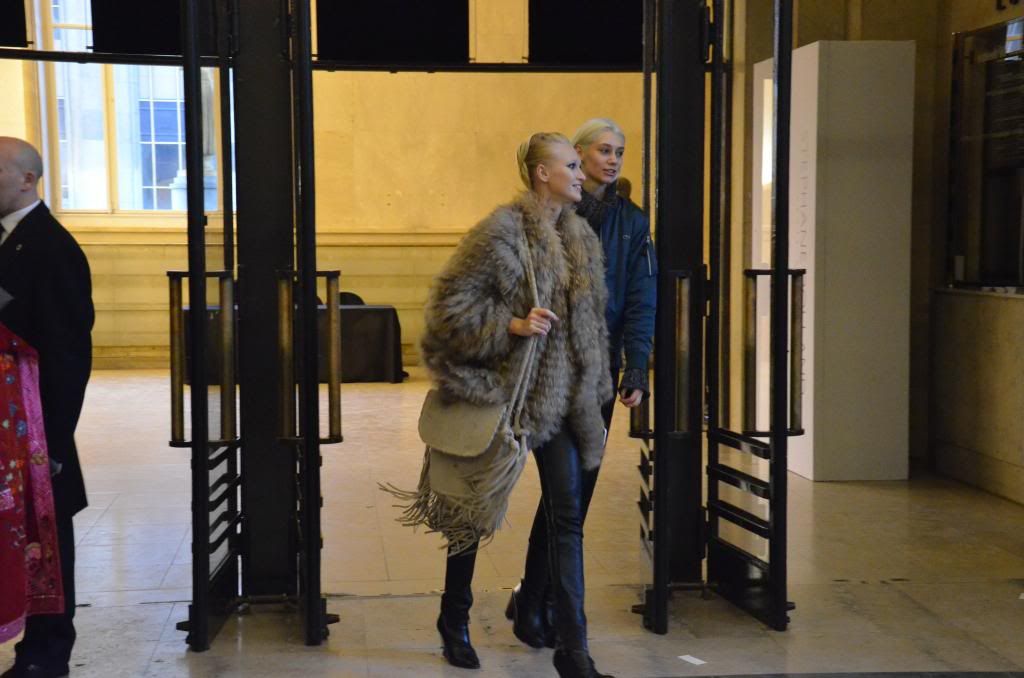 Comme promis, me revoilà avec un article sur mon expérience lors de la PFW. Je sais que vous l'attendiez tous avec impatience (la fille qui se prend déjà pour une web-célébrité), j'espère seulement qu'il sera intéressant.
J'imagine que vous savez ce qu'est la Fashion Week mais pour ce qui ne connaissent pas, cela consiste en une semaine entière de défilés (
deux fois par an)
permettant aux créateurs les plus influent de l'univers de la mode
de
présenter leurs dernières collections de

prêt-à-porter

et de

haute couture

(uniquement pour la France).
C'est donc avec quelques unes des mes amies dont les admins de theycallmemademoiselle et crackeryourstyle que nous nous sommes lancer dans cette aventure qu'est la PFW. Je peux vous dire que nous l'attendions avec impatience. Bien qu'elle soit tombée pendant notre période de partiels, rien ne pouvait nous décourager et honnêtement, nous n'avons pas été déçues. L'ambiance sur les lieux des défilés était juste dingue! Entre
les mannequins, les bloggers, les photographes de mode, de street style… nous avions simplement des étoiles plein les yeux. Bien que nous ayons passé des heures à attendre dans le froid, tout s'est passé si rapidement. Chaque défilé dure à peine 15 minutes pour tant de temps de préparation. Les mannequins rencontrés (dont Park Sung Jin, Kim Tae Hwan, Daisuke Ueda, Timur Simanov, Benjamin Jarviss, Soo Joo, Xiao Wen, Ming Xu, Fei Fei Sun, etc.) sont véritablement d'une beauté incroyable, ils dégagent vraiment quelque chose de particulier et d'intriguant. Puis depuis les files d'attente en "Standing", nous avons pris plaisir à regarder les gens passés, tous aussi bien habillés les uns que les autres. Enfin, la chance a fini par nous sourire. En effet, premier défilé de notre vie qui en passant était sublime. Magnifique collection du nom de "Premier Frisson" de Julien Fournié. Bref, cette semaine a vraiment été géniale. A refaire!
D'autres photos sont à venir! xx
As promised, i'm finally back with an article about my experience at the PFW. I know you guys were looking forward to it (as if I were famous already), i only hope it'll be interesting enough. I guess you know what the Fashion Week is but for those who don't, the FW is a fashion industry event, lasting approximately one week, which allows fashion designers, brands or "houses" to display their latest collections in runway shows and buyers and the media to take a

look at the latest trends. Most importantly, these events let the industry know what's "in" and what's "out" for

the season.
So, it was with some of my friends including my girls from
theycallmemademoiselle et crackeryourstyle that I embarked myself in this adventure, that is the PFW. I can tell you that we were soooo looking forward to it and honestly, we weren't disappointed at all. The atmosphere at the runway shows was absolutely crazy! Between the models, the bloggers, the fashion/street style photographers… we were starry-eyed. Even though we spent hours waiting in the cold, everything went so fast! Each show barely lasts 15 minutes. The models that we've met (including Park Sung Jin, Kim Tae Hwa
, Daisuke Ueda, Timur Simanov, Benjamin Jarviss, Soo Joo, Xiao Wen, Ming Xu, Fei Fei Sun, etc.) really are incredibly beautiful and have that intriguing and captivating thing that makes them even more beautiful. We had so much fun at people-watching from the "Standing" line. Eventually, chance smiled to us. Indeed, we got lucky enough to attend our first fashion show which was fantastic! Stunning Julien Fournié's collection named under "Premier Frisson". That week at the PFW was just amazing.
I'd do it again with no doubt!
More photos to come! xx